We want to spread Veteran's Overlanding adventures! We are on the hunt for Veteran's Overlanding stories. It could be a weekend with the family or week long adventure, we want to hear about it. Submit your story and if you get selected you will receive a VO gift pack.
Here's how:
Simply shoot us an email with a brief description of the story you want to tell. A couple sentences is all we need. Email us
here
If you are selected we will ask you to use the below template as a guide. Then email us back your story and photos!
---
Current Story:
October:
Join Joel Booth (VP of Colorado Veterans Overland Team) on a great adventure though Hackett and Longwater Gulches, Lake George, CO: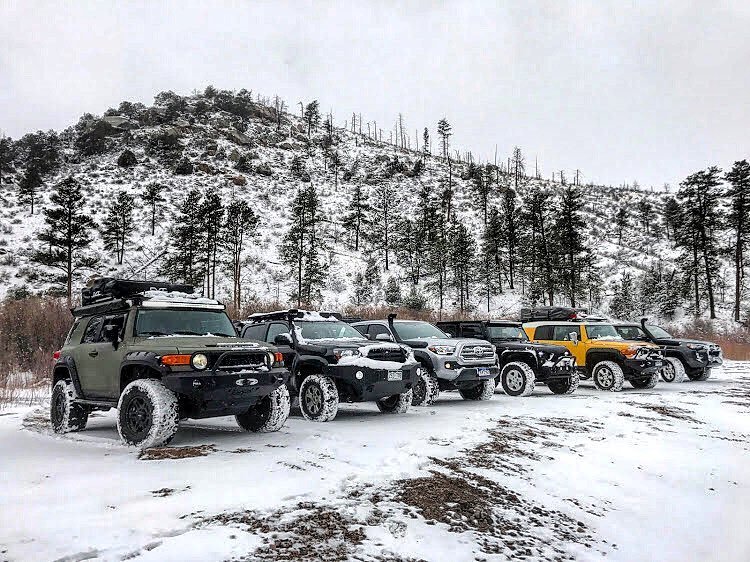 ---
Past Stories:
September
@project.hi.vis set out on the Trans-America trail. What a great story to read, something we all aspire to accomplish.
Click Here:





August
A great story though Oregon Whitehorse Hotsprings, Steen Mountains and Alford Desert with @oregonislife84. A must read!
Click here:

---
Awesome trip with this Vet. Check out Cali to Colorado through Moab with
@nov22USMC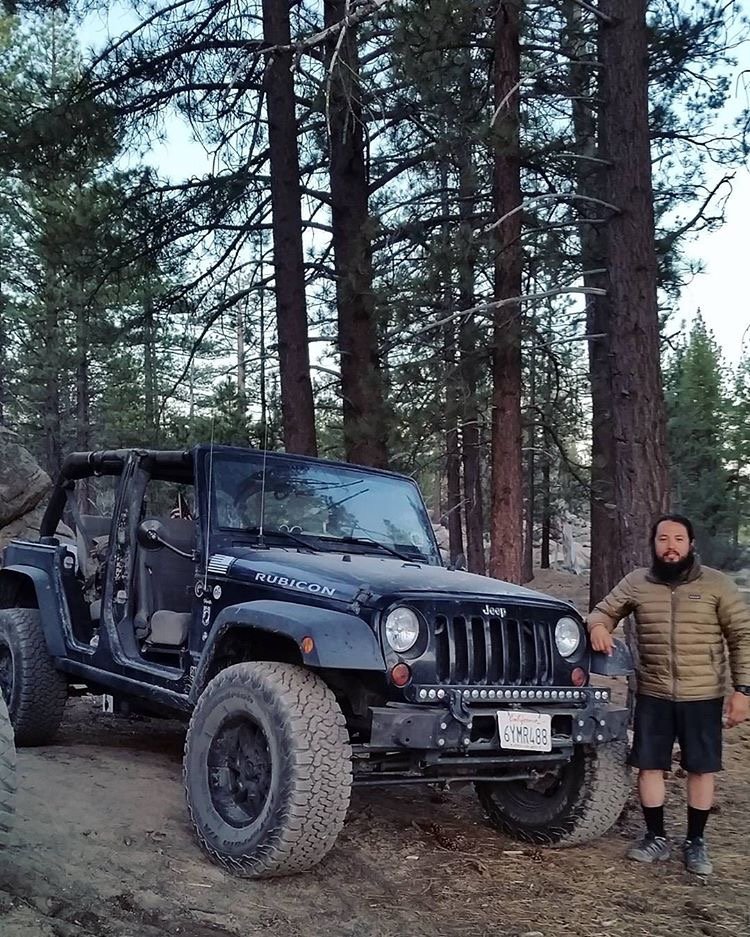 Future Stories:
---
Looking forward to hearing all about this trip from Joel and our partners at Colorado Veterans Overland Team! Coming soon!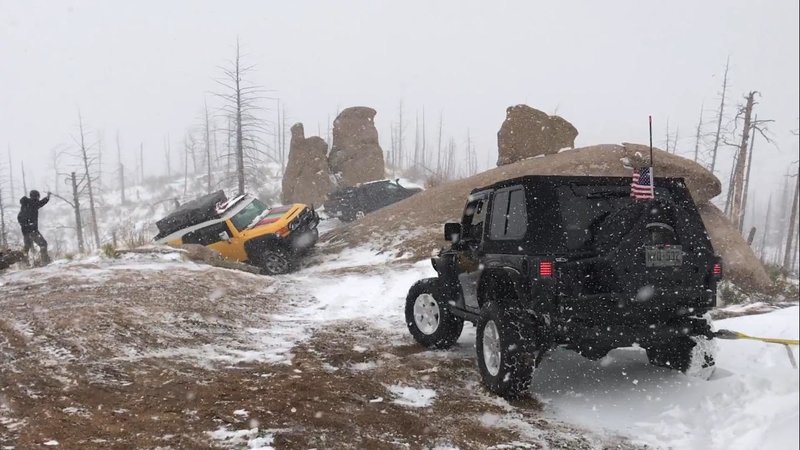 ---
November

---
December

---
January